The best way to change your perception of the world is to travel. While you are still a college student and struggle on the travel budget, you should be thinking about how you can travel cheap and travel young. Here is some collection of perfect destinations for you to explore as a college student while you are young and on the budget.
Travel Cheap to Thailand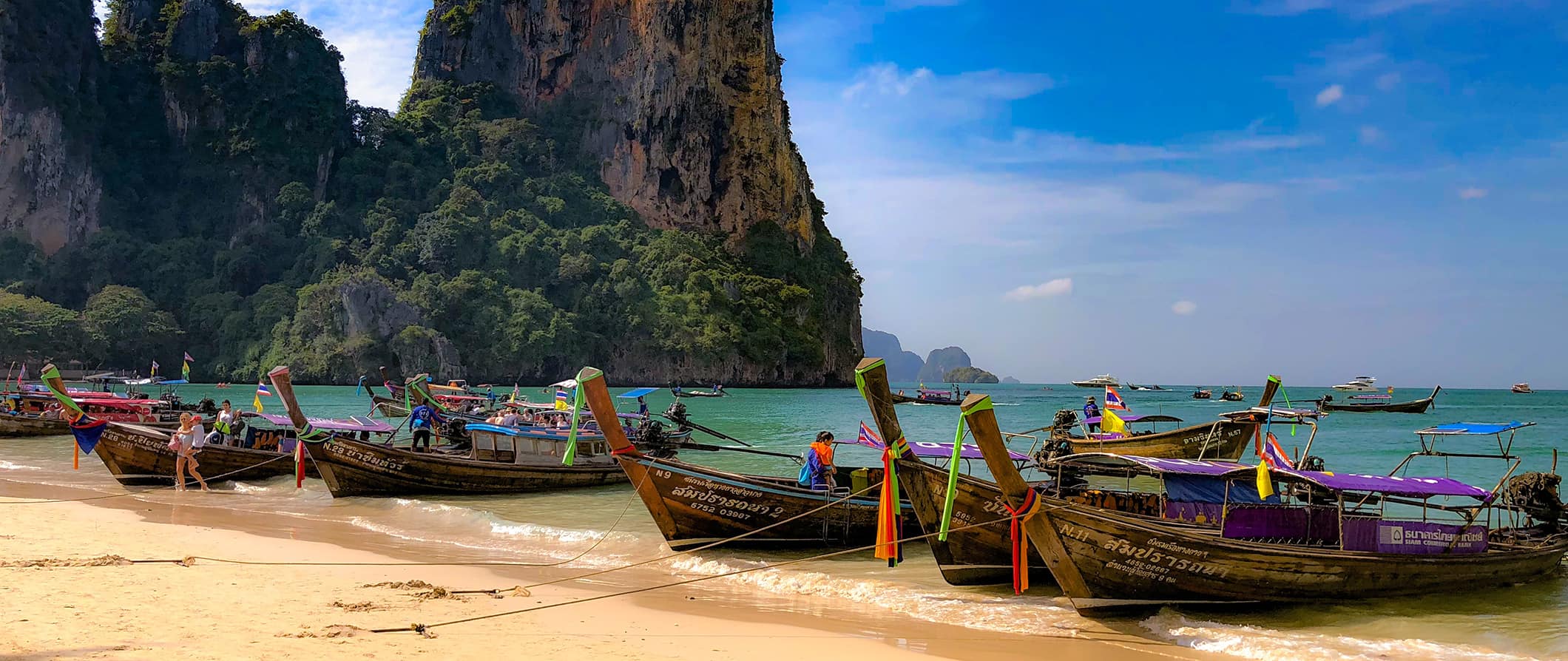 When it comes to serving young travelers, Thailand has been one of the most fabulous travel destinations around the globe. With a glorifying culture, mouth-watering street foods, beautiful beaches, and shining temples, Thailand offers a wide variety of attractions and is the cheapest place to travel cheaply in the world on a college budget.
The accommodation in Thailand is affordable, as it starts from $6 per night with the daily budget costing around $20. You can explore the beauty of Thailand without breaking the bank.
Ecuador
The most beautiful travel destination of South America, Ecuador, consists of sand beaches, Andes, and Amazon rainforests. Traveling to this South American land requires only about 35 USD with one meal for a day and local transportation.
Indonesia
The diverse culture of Indonesia invites millions of tourists every year, which includes young people. It is one of the best places to travel in Asia after high school if you want to explore volcanos, temples, and beaches.
You don't need to pay more than $10 for proper accommodation.  However, you need some budget for transportation, meals and enjoying the attractions.
Travel Cheap to Nepal
The country situated in the lap of Himalayas is one of the cheapest places to travel in the world. If you are looking for affordable places to visit at a reasonable price internationally, you should not miss Nepal. With the breathtaking views of the mountains and the landscapes, this country can offer you a break from your hectic college schedule.
For accommodation facilities, you need to spend less than 5$ if you want accommodation. Also, food and sightseeing here are very affordable, which makes it suitable for college students.
India
When you want to travel cheap places internationally, you can make plans for traveling to India as a college student. Because this country can offer cheap accommodation options, you can visit it when you are on a low budget. With the accommodation and meals at less than $10, you can make it your best vacation spot to travel.
Colombia- Travel Cheap and Young
The beautiful Amazon jungle and the mountains in Columbia make it worth visiting in the 20s. It appears to be one of the most beautiful destinations in South America and is affordable. You can visit this country on a college budget as the cheap accommodation starts from $11, and the daily budget ranges around $35-$40.
Bolivia
The unbelievable landscape of Bolivia is suitable for trekkers and offers you to explore the wild. It is one of the best places to travel cheaply after high school. The average living cost of Bolivia is optimum, and you can enjoy a daily budget of around $25.
Costa Rica
Do you like to hike through the rain forests or zipline through the canopy? Here you are, Costa Rica offers you the best hiking in the rain forests. Also, you can hike around the volcanoes staying on budget. The accommodation in this country is about $12 per night, and the daily budget ranges from $50.
Sri Lanka
Although Sri Lanka is a small country, it offers varieties of natural beauties. As the distances are short, you can view the spectacular temples and the beautiful wildlife at an adorable price. The total budget you need for accommodation is about $15. Don't miss out on this country after your high school.
Mexico
Mexico is one of the best places to visit on a college budget. While you want to travel young and travel cheaply, you can choose this destination as the daily budget is only around $25 with accommodation of about $2. Therefore, don't miss out on desserts, exotic wildlife, and mouth-watering foods.
Romania – Travel Cheap and Young
Do you want to explore the best vacation spot in your 20s? Romania is the best country if you like to explore the romance in the castles on the hilltops and villages. This country will make you feel like you are stepping into old age. The daily budget you require is around $40. You won't regret getting there.
Ecuador
If you are looking for South American countries, you can visit on travel cheap, and on budget, Ecuador will be your best choice. For the broke college students, this country has offered cheap accommodation facilities. You can explore beautiful beaches and mysterious sights.
Turkey – The Best Country to Travel Cheap
Consisting of rich Islamic culture, Turkey is one of the diverse nations of the world. It is one of the best places to travel in your 20s. The average travel cost for one day is about $34, which covers accommodation, transportation, food, and sightseeing.
Cambodia
In your 20s, you can travel cheap to Cambodia and still be on the budget. You can explore the magnificent temples, white sands, beaches, deserts, and jungles. The total budget you will require is about $35 per day, which includes meals and transportation along with accommodation.
Peru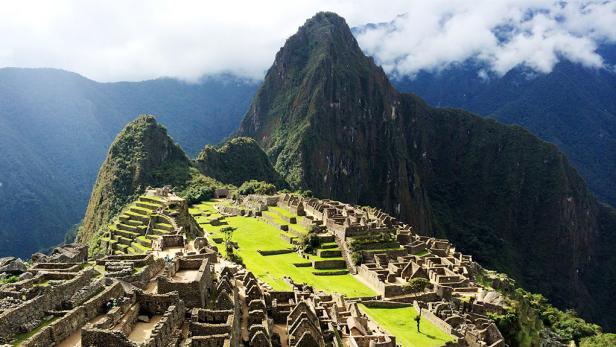 If you are looking for the cheapest places to travel in the world, Peru is not the one. But you can have a good time at around $45 per day. The average daily price includes sightseeing, accommodation as well as food. Explore the beauty of the beautiful cities of Peru in a limited budget.