Do you want tips to rock your Instagram feed? You are in the right place. Instagram is the new photo album. Remember that people using Instagram are usually just scrolling through their feeds between conversation breaks or during smoking trips. If you want such a target audience to notice and engage with your photo, you need to stand out from the millions of other photos posted online. 
Sounds daunting? Don't worry. We have you sorted. Just follow these fashion tips while posting on Instagram, and you are all set!
1. Simplicity garners attention on Instagram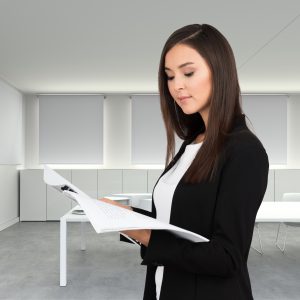 Every time you decide to upload a picture of yourself on Instagram, you need not be dressed to the T. You can be simply wearing a white T-shirt and jeans, and still look beautiful in your photo. In fact, you could choose your simple look like a theme for your account. Any T-shirt with quirky sayings or psychedelic patterns or whatever else catches your fancy will do. Many girls go for the very Indian tie and die to look too. Choose whatever you are comfortable in and go ahead with your posts to rock your Instagram!
2. Sportswear is Instagram fashion niche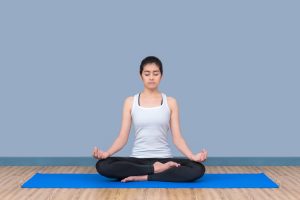 Yes, you read that right. Sportswear has gained so much popularity in recent times that it is a fashion statement unto itself. People are proudly posing and clicking photos of themselves in their exercise gear. If you take a look through Instagram, you will find many influencers even promoting brands. Good motivation for exercising, don't you think? Your photo will be on Instagram! If you feel you don't have appropriate sportswear, you can get some new ones from Lovzme.com. We have all you could possibly need at super affordable prices.
3. Dress up to rock your Instagram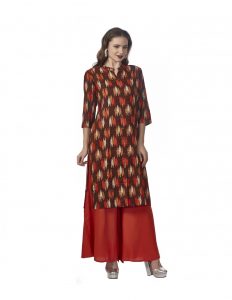 India is a country of innumerable festivals. Each festival has its own traditions and history. You can rock your Instagram feed by posting pictures of yourself in traditional wear. People in foreign countries, especially designers, are always picking ideas off Instagram for inspiration. What's to say you won't catch their eye? Who knows, you could become famous! Lovzme.com has traditional wear, too. Just check out our collection.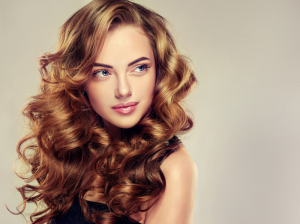 5. Show off hairstyles
Party hairstyles, hairstyles for school, office, weddings, simple hairstyles, hairstyles for lazy girls, quick hairstyles – there are infinite options for you to fashion your hair and post it on your Instagram page. Women are always looking for new and simple hairstyles. Bonus points if the hairstyle can be achieved quickly. More plus points if it adds drama to your look. Girls, if you have great hair, go ahead and flaunt it. You could even start your own "got up like this" or "messy hair" hashtags!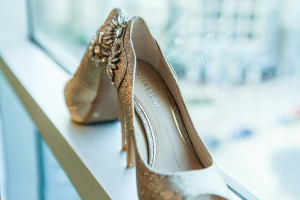 6. Show the shoe on Instagram
Women's craze for great footwear has never abated and it's not going to go down anytime soon. The options for footwear are endless – flats, heels, boots, glittery, simple – you name it. You can actually create an account just for footwear, from the simplest flip-flops to the sexiest red heels. There is a niche market of footwear followers, and we tell you, you will be popular in no time! Time to get a good pedicure before you click a photograph, then.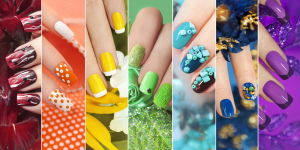 7. Nail art is the new trend
Nail art is huge now, ironically for something as small as the human nails. From the colour of your nail polish to the intricately painted designs on your nails, flaunt whatever you feel like. Some influencers also love flaunting rings. Isn't that a great idea too? Anything that looks good on your hands deserves a great picture. Booked an appointment for a manicure yet?
Isn't that easy? Anyone can do any of these easily. Just be yourself – cool and confident. And see your pictures gain popularity. You can thank us later!
Keep following, Wikye.com