The top researcher and futurist are already predicting how 2020 lifestyle trends should be. If you are ready to know the future, then you have landed on the right spot. We are in an era of rapidly changing technology. Moreover, these 2020 lifestyle trends should be in very different and innovative ways. The large concept of life trends continuum encompasses many sectors. This includes inclusive advertising, practical tools, adventurous apparel, items that concentrate on wellness, and much more.
Continue reading the following section because you will get the necessary information about new lifestyle trends that can change your life.
1. The Biggest success for one's well being is to go Vegetarian
Who does want to remain fit and healthy for the rest of life? After the coronavirus outbreak, Many people are choosing a plant-based diet. Furthermore, most of the people giving priority for vegetarian for their own beneficial purpose.
According to the report, approximately six to eight million adults in the United States do not eat meat-based products. Eating no meat really does help the mind and body. So one must go vegetarian to follow the 2020 lifestyle trends.
Varieties of Vegetarians
Frankly speaking, vegetarians are those people who do not consume meat, fish, poultry, or any seafood. There are some people who claim to flexitarian, but they are not vegetarians. Variety of dietary pattern:
Vegans (total vegetarians):  Vegan don't eat fish, meat, poultry, or any other products that procure from animals. Well, true vegan does not eat eggs, dairy products as well as gelatin.
Lacto-Ovo vegetarians:  Do not consume poultry, fish, meat. However, they do eat dairy and eggs.
Lacto vegetarians: Lacto vegetarian consumes fish, Poultry, Meat, neither dairy products. Nonetheless, they eat eggs.
Partial vegetarians: This kind of person does not eat meat, but they love to consume fish or poultry ( Pollo- Vegetarian).
2. Mental Health Gyms
Objection for mental wellbeing has been brought to light in recent years, and as knowledge of mental wellbeing keeps expanding, so does the emphasis on ways to care for it. The emergence of mental health gyms is one phenomenon that looks like it will become increasingly popular lifestyle trends in 2020.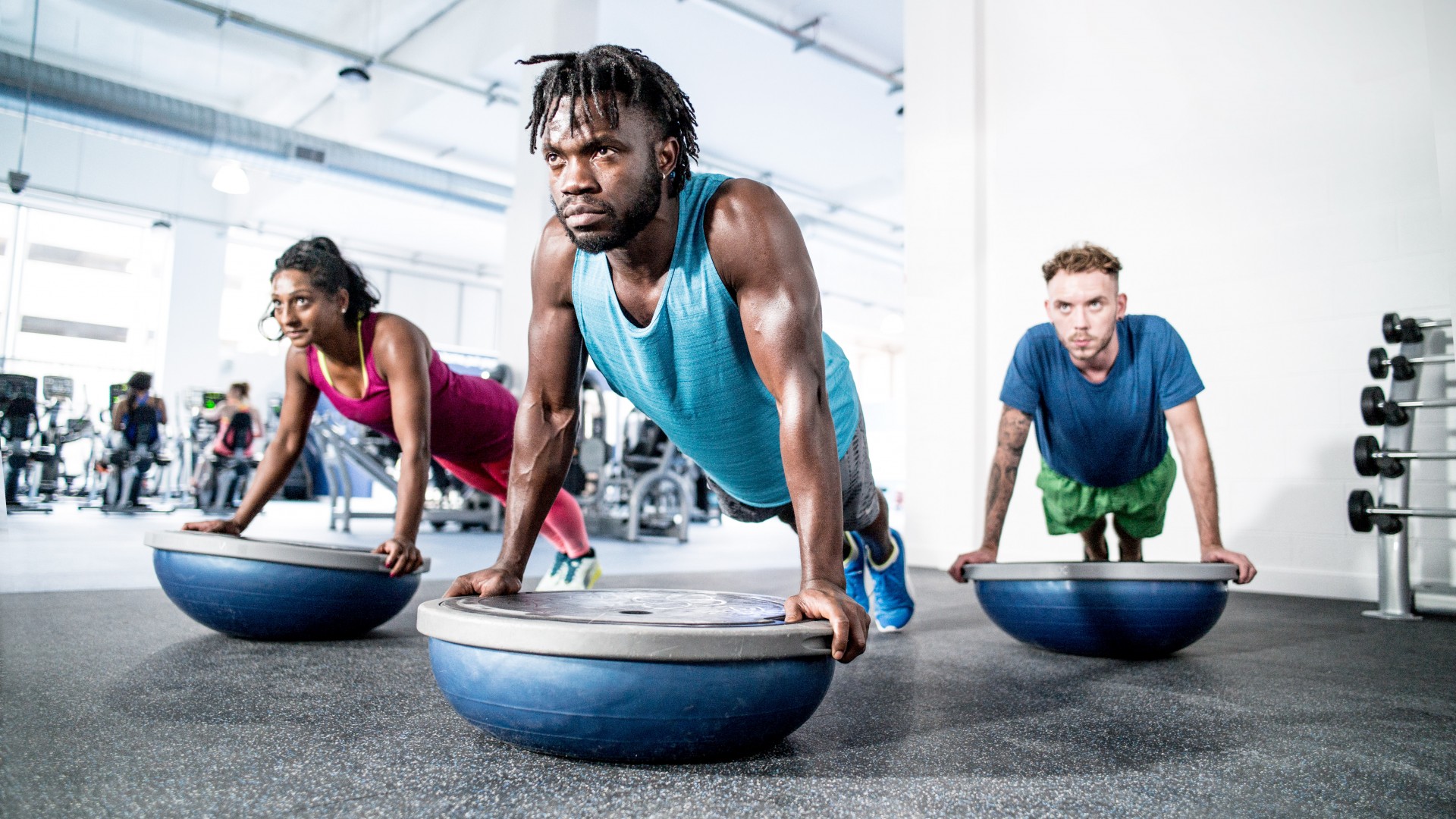 Moreover, Gyms for mental wellbeing are growing up across the U.S., providing restorative therapies such as fitness courses, hypnotherapy, counseling, sleep seminars, and mediation sessions for understanding. Such spaces provide soothing areas decorated with candles, plants, pillows, and natural light, as well as typical workout rooms where guests can exercise if they so wish.
3. Staying Fit as a Family
As a nod to traditional values and togetherness, lifestyle trends 2020 will likely increase the way of living. Furthermore, there is a need for fitness centers to provide kid-friendly sessions so mom and dad can get their workout in while the children enjoy their own sports like football or dance lessons at the same place.
On the other hand, On top of this, more families are searching for alternative exercise programs in which they can all engage. Moreover, including family walks on a Sunday to shooting hoops after school in the park, any activity that encourages getting together has the added bonus of strengthening the family unit and instilling a sense of unity and bonding, as well as clean air and workout.
4. Technology in Active Wear
It looks like exercise is going to become more 'technologically advanced' like other facets of life. Moreover, activity trackers have become popular, with even those who don't exercise regularly wearing them every day to count steps. Nonetheless, technology will be specifically incorporated into exercise wear and one of the necessary things regarding lifestyle trends.
It is understood that tech firms like Microsoft and Google are working to work on 'smart clothes' with gym wear companies like Adidas and Under Gear. Further, Such apparel is designed to perform similar functions to fitness trackers, gathering data such as heart rate, body temperature, and muscle activity.
5. Bespoke Supplements
People throughout the world often take a multivitamin supplement that is supposed to boost their general health; nevertheless, this may not be the case. Most store-bought micronutrient supplements are ineffective in fighting heart disease.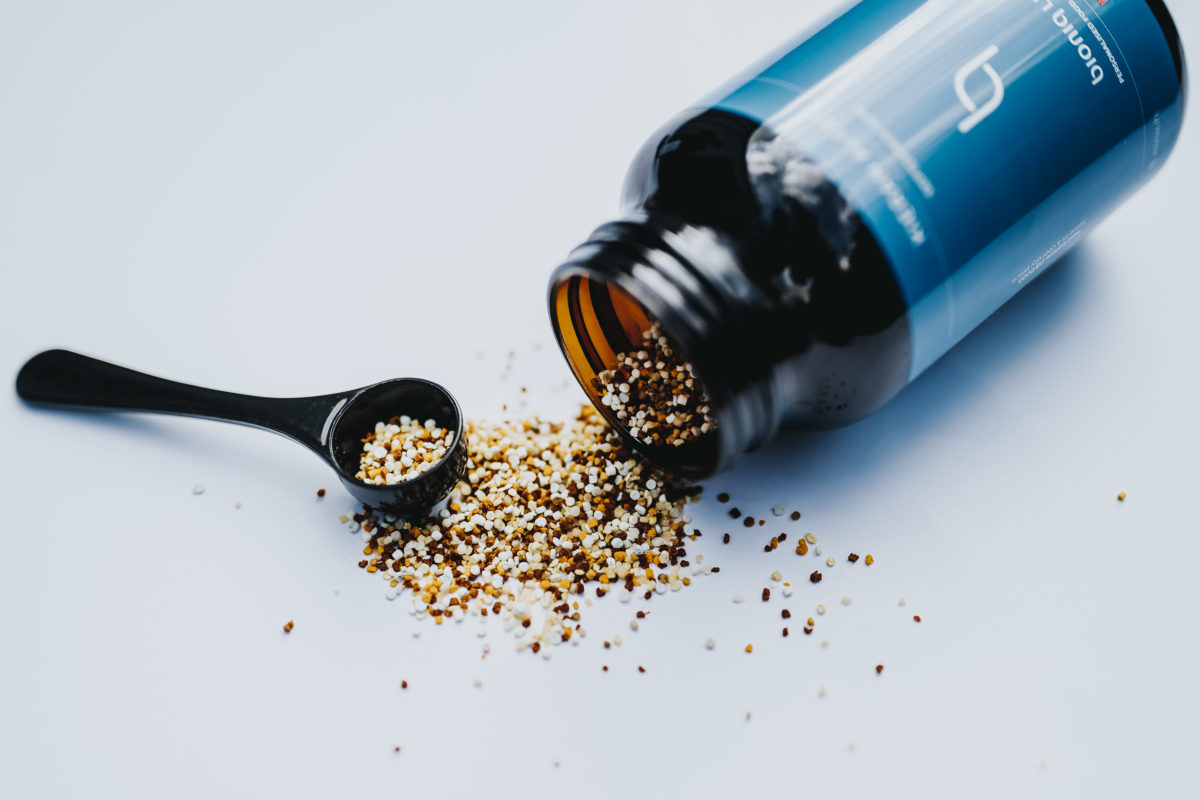 Biotechnology companies like Bioniq have built a way of tailoring supplements to the specific needs of customers to combat this issue. Scientist prefers monthly subscription package that entitles those who enter to daily blood rests and nutritional assessments, and individually selected supplements tailored to support their unique biological makeup. Keep on reading for more lifestyle trends.
6. More Skipping For More Balance in life
Famous entertainers like Kim Kardashian, Yousef Erakat, and Kate Hudson are proclaiming their passion for skipping to stay in shape, but like so many things that seem to get public celebrity support, it's now becoming quite common.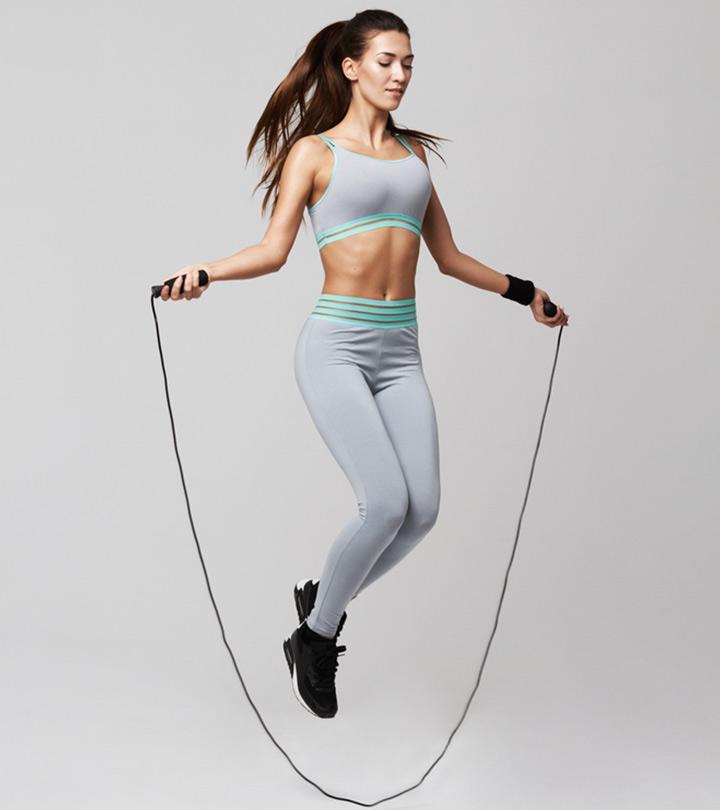 It's a simple choice for an at-home workout, and a basic skipping rope will cost as little as a couple of dollars. Yet, in line with the love of all things tech by 2020 lifestyle trends, many people choose to purchase 'smart skipping ropes' that can record jumps, burned calories, and the duration of the exercise.
7. Biohacking
The word 'biohacking' will cover a vast array of activities. In particular, it's about at-home ways to 'hack' the body for medical benefits purposes. Biohacking, in its most mild form, can involve changing nutrition to discover the effect of various foods on the genetic structure of a human being.
In more difficult situations, however, individuals – known as Grinders – conduct procedures on their own to make 'technological changes.' It typically requires the implantation of a sort of chip into the body for different reasons, such as calculating body temperature or heart rate.
8. New Olympic Sports
The Tokyo Olympic Games, which are expected to captivate viewers with many different international sports, are predicting that they take place:
Climbing
Karate
Surfing
Skateboarding
After the launch of the Olympic events, all of these sports have gained considerable prominence, with more people trying to climb and boulder. Particularly since the launch of recent movies and videos. It is predicted that more people would try their hand at the games in the lead up to the tournament.
9. Reading Can Be a Good Lifestyle Change to Boost Your Mental Health
Reading is among the most powerful ways to gain information. Writing and reading make you experience a sense of freedom. Start finding books that can interest you. If you're a novice in reading, consider easy-to-start books. But if you're still fond of reading, try to find books that will make you smarter.
The reason I think this is because reading allows getting a better sense of intent. This brings about a shift in your attitude and mindset, which will help you overcome your anxiety and stress. Reading should be on the top list in 2020 lifestyle trends.
10. Write and keep a journal
There are also occasions when only our dearest friends can't reveal our innermost secret. This can bubble up and be a big cause of your insecurity and can even cause depression if you try to contain those feelings inside you.
Moreover, to be emotionally safe and happy, seek to find ways to get your feelings written down. Further, the safest choice is to get your feelings written in a notebook or journal. Alternatively, there are plenty of online sites where you can even write them down like Penzu.
11. Meditation Unlock the inner Truth
2020 Life trends that you must follow is meditation. We can't just stop difficult situations, just stay put. Yet we can make lifestyle changes to improve the damage it does to our mental wellbeing.
Through mental wellbeing and understanding, one way you can have a healthier lifestyle. Try to use relaxation or headspace software that helps you ruminate and give yourself a break.
12. Learn to the art of giving
You feel amazing giving back to the community. Be thankful for what you have, and seek to support those who don't really have what you have. You will figure out a hobby you really want for your mental health and happiness. It will also encourage you to immerse yourself in something you enjoy doing.
Likewise, attempt to take breaks from social media whenever appropriate to get a sense of the issues. Ultimately, do not shy away from asking for help when you really need it. You would be shocked to learn how many people are really thinking about this.
13. Non-alcoholic beers will get the craft treatment
Both your favorite craft beers attempted to crack rough Seltzer code in 2019. This year, the art world's most Buzzi group might be the one that may not offer you a buzz at all: non-alcoholics.
There is quite a range of famous micro-breweries — such as Bravus, Surreal, and Athletic Distilling — specializing in non-alcoholic beer; this year 2020, expect them to compete with the market's big boys, with Brooklyn Brewery currently out on the trail.
14. Diet: Don't skip breakfast
This is the most important factor of every shift in lifestyle you should make. While this may sound so normal, the food intake really has a big effect on your mental health. You are what you eat. Now, so you must try to find a diet that really can help you.
There are many food choices to choose from, such as the Mediterranean diet, Atkins diet, keto diet, and many more. If you feel depressed or discouraged, you may also seek the depression diet that can help you feel better.
15. Grand' trips
A big travel theme will be spending time with older families in 2020. According to research, our hearts have been on the verge of overflowing when we heard that nearly three-quarters (72%) of guardians agree that spending quality time around their grandchildren keeps them feeling young, and 71% conclude that parents need time alone without their kids.
16. Go for SkyDiving
The general question that customers call Skydive is, "How does skydiving feel like?" Skydiving has this unique way of feeling totally different from the prejudices that most people have. Nearly everybody walks off the landing area, making statements like, "It wasn't like I thought it would be, and it was much greater!" or "I didn't realize how much happiness, freedom and elegance I experience.
17. Body Positive Personal Training (PT) Sessions
In an attempt to encourage trust in the body, and fitness for wellbeing rather than fitness for a 'fresh look,' 2020 life trends expected to see a big change in personal trainers.
The notion that a lean PT would inspire their protegés to work harder. Instead, those employed in the fitness industry have learned that, and will still do, bodies come in a variety of shapes. And it's Okay.
18. Muscle-Massaging Water Bottles
For someone who takes part in physical training, a muscle roller is important. W&P Style Water Bottle Roller was developed as a dual-purpose piece of equipment to improve your agility.
The bottle offers enough indoor space for storing your H2O while the outside is covered in strong-density foam that can be removed and allow you to work out knots into your muscles. This will come as good news to someone who needs to restrict the number of things that they carry to the gym to ensure that they are as effective as possible with every moment they work out.
19. Compact Cubic
Many customers are finding ways to fit into important activities, such as working out whenever possible in their routine, which is what the 'FITT Cube' has been designed to accommodate.
Able to be used for 100 different exercises, this box is perfect to use with elevated-intensity workouts, classical cardio training, or resistance training to target individual areas to your body. The fitness unit, intended by Luke modest and Josh Hume.
20. Underground eSports Bars
Red Bull's eSports bar is a fascinating place mixing drinking and video games with friendliness. With a neon-lit ambiance of PCs, big TVs, chunky headphones, and the new Nintendo, Microsoft and Sony console models, the establishment seems to be more of a laid-back environment without a competitive mindset.
Moreover, not only is the mix of sofas and chairs capable of accommodating the fashion of any player, the cornerstone of the eSports bar, identified by the colors red and blue, is a space that promotes squad-based games and closer encounters between patrons.
For More Trending Topic connect to Wikye.com